June, 2015
See end of article for free webinar info.
I get a lot of emails about classes and programs about "finding your purpose" – most of them with a lot of marketing hype around them which include things like "last chance to sign up", "buy now before the price increases tomorrow", "2 or 3 easy steps to transform your life in 1 day"!
Only 2 steps????????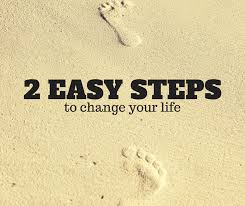 Wow! I don't respond to those very well. Do you?
I did however, get sucked into a "revival tent" type experience at a Free conference in Los Angeles a few years ago. After all the promises were laid out about how my life would change, I found myself hypnotically going to the back of the room, where we were all being whipped up to go, to sign up for a super-expensive mentoring program based on the idea of becoming rich – very, very rich.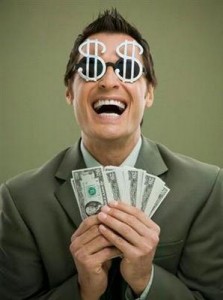 But I had a little gut feeling that said "this is crazy".  I have to say, I didn't listen to that voice and I signed up. I learned a lot and don't regret the experience (just the temporary impact on my bank account!) But what I learned was not what was being taught.
Here are a few things that I have learned:
I learned that desiring to become very, very rich for the sake of it does not work very well.  (You can dress up this desire by saying "If I get rich, I will help a lot other people" –pretending that your true desires are philanthropic –but if you are not sharing now, chances are you won't later either)
I learned that if you begin from the premise that where you are right now is "wrong", it's difficult, if not impossible, to change to what is "right"
I learned that working with the Law of Attraction is limiting and often attracts the opposite of what you say you want.
I learned that the current craze in creating "multiple streams of income", is based on some marketing principles that do not contain true heart energy. They are based on getting more, having more and selling more.
I took what I learned in the program and began to explore what I now know to be the Higher Laws of Manifestation. I have been using these for a few years now and I am pleased with what's happened in my life: greater abundance, greater joy and more sharing from my heart.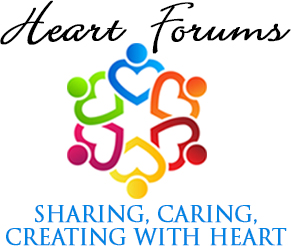 I am sharing these Higher Laws in a free webinar on Thursday, June 18th at 5 pm Pacific time. To join me, please email me for the password at ronna@modernmastery.com
The reason I have a password is not to keep the information secret! It is so I know who is interested in this topic and we can share information, stories and tools.
Here are a few things that I have learned on my own in working with the Higher Laws
When you are passionate about sharing what you have to offer, it aligns with your true Purpose
When you are aligned with your true Purpose, you are Empowered
When you are Empowered, you are a creating a positive impact in the environment around you – including your relationships, your work and your ability to have fun!
When you create a positive impact, abundance naturally flows to you, from a source within, creating a result without!

If this calls to you, please join me this Thursday!
Title: Manifesting with the Higher Universal Laws
Date & Time: Thursday, June 18th at 5:00pm Pacific
Attend by Phone:
Guest pin code: 339751#
Primary dial in number: (425) 440-5100
Secondary dial in number: (619) 471-1669
Full list of dial in Numbers:
http://InstantTeleseminar.com/Local/?eventid=70738887
Event Page:
http://iTeleseminar.com/70738887
Email for password: ronna@modernmastery.com